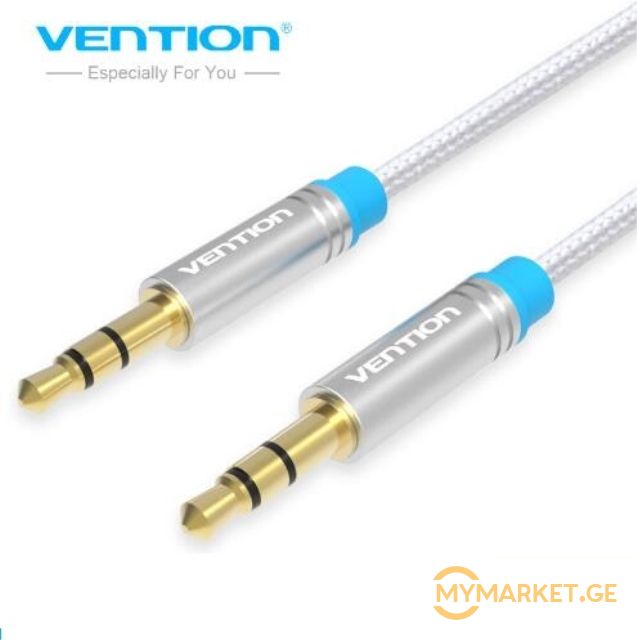 AUX კაბელი Vention P350AC1000-W 3.5mm Aux Stereo Cable 10M
Select quantity(2 pieces left):
Shipping address
Shipping price
Free delivery
Shipping date
Tbilisi
5.00 
On purchase of > 50.00 
19 August
Region
10.00 
21 - 26 August
Before making an order, please, contact us necessarily for stocks verification!
We recommend Vention P350AC1000-W 10M Aux Audio Cable 3.5mm Male to Male Car AuxCable Gold Plated Auxiliary Cable 3.5mm Stereo Jack for Mobilephone Iphone5 6S (White) Ipad - Good quality, cheap price from Vention brand. It is one of the interesting and popular products. This product guarantees satisfaction.